Who is Arnaud?
Arnaud De Decker is a 26-year old investigative journalist and international reporter, with a focus on environment, migration and human rights.

He was born and raised in Brussels, the city that partially shaped him to who he is today and where he still lives. His work is mostly published in Dutch and French, but he is also fluent in English and has notions of Spanish.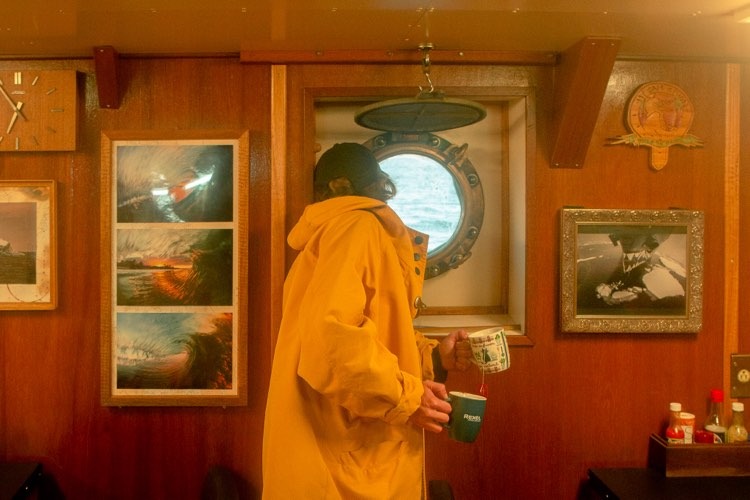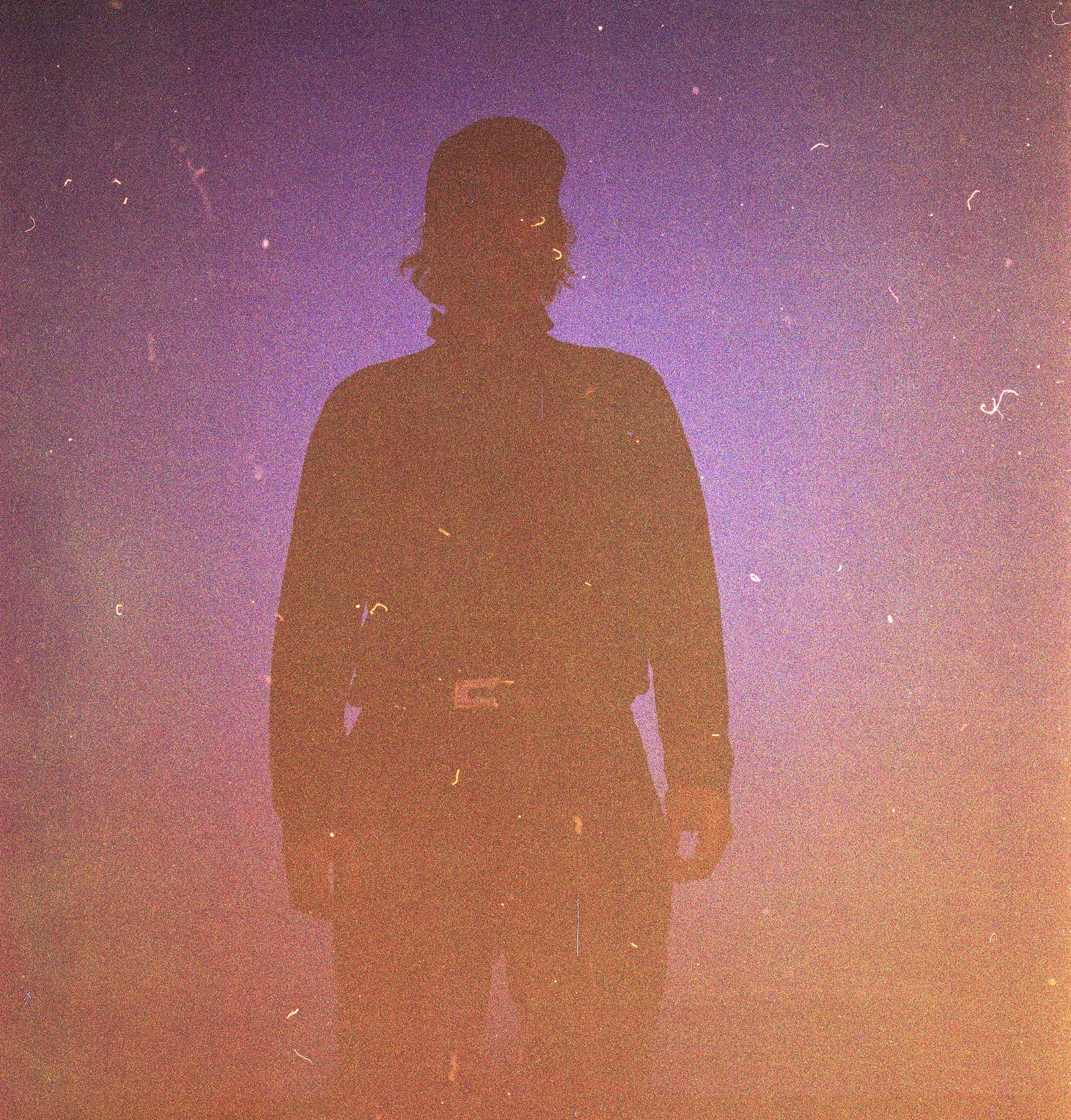 Arnaud's work focuses on conflicts taking place around the world, with a particular interest in Latin America and Africa. 
In recent years he reported from different countries including Mexico, Colombia, Costa Rica, El Salvador, Guinea, Morocco, Ukraine and Poland. He has written about the terrible flooding that hit Nepal in august 2017 and the situation in Turkey, where journalists and civilians where massively arrested right after the coup that took place that same year.
His work got published in (international) media, including Al Jazeera, VICE, Trouw, De Standaard, De Morgen, La Libre, Knack, Het Laatste Nieuws and others.


He graduated from the Erasmushogeschool in Brussels where he obtained a bachelor in Journalism (2017). After that, he did a master in Political Science at the Vrije Universiteit Brussel (2019) and a postgraduate in International Investigative Journalism at the Thomas More Hogeschool (2020). 

Some of his work on various websites is locked behind a paywall. If you're interested in a particular piece do not hesitate to reach him through the contact form or to send a message on social media to get a link or PDF of the full article.


Disclaimer: most of the pictures and content are exclusively Arnaud's or Jules Emile's.

This website was made by Fabian Stroobants